Sunny today, with highs near 90. It'll be muggier this weekend, with highs in the low 90s. It could storm on Sunday.

Defense attorneys for the six officers charged in the death of Freddie Gray are challenging whether State's Attorney Marilyn Mosby's independent investigation ever actually happened.
This is kind of weird and complicated: the new defense filing argue that when prosecutors recently turned over evidence in the case to the defense (as required), there was seemingly no evidence separate from the police investigation – so either the defense was holding back materials, or the independent investigation never took place. Mosby's team probably didn't turn over all of their work – they had to share evidence turned up in an investigation, but not their strategy discussions about how to prosecute. The defense is suggesting that Mosby's office blended the two, hoping to keep investigation information concealed.
It's unclear whether or not the filing has any merit, but it's clear that the defense is trying to make Mosby's case against the officers look weak.

Interim police chief Kevin Davis announced that acting Deputy Commissioner Garnell Green, in charge of Baltimore Police's accountability office, is retiring. Tom Moore, BPD's chief financial officer, is also leaving.

Despite public denouncement and having his venue cancel on him, Bobby Berger still really, really wants to put on a blackface performance to raise money for the six officers charged in the death of Freddie Gray.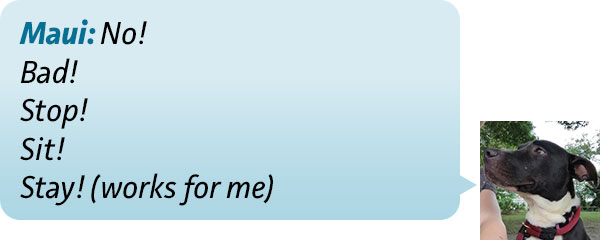 Police arrested 25-year-old Keon White for the shooting of three teenagers in east Baltimore Wednesday night.Witnesses say White shot the teens (a 13-year-old boy, a 15-year-old boy, and a 16-year-old girl) following a petty argument. The teens remain hospitalized.

The Ravens announced their own custom, very purple emoji app for fans, available on their website. The character set includes jersey numbers, helmets, and all the emotions you'll need to survive the upcoming season.

Pride, Summer Restaurant Week, water ballet, and more in Baltimore magazine's weekend lineup. Even more weekend options over at SouthBmore.com